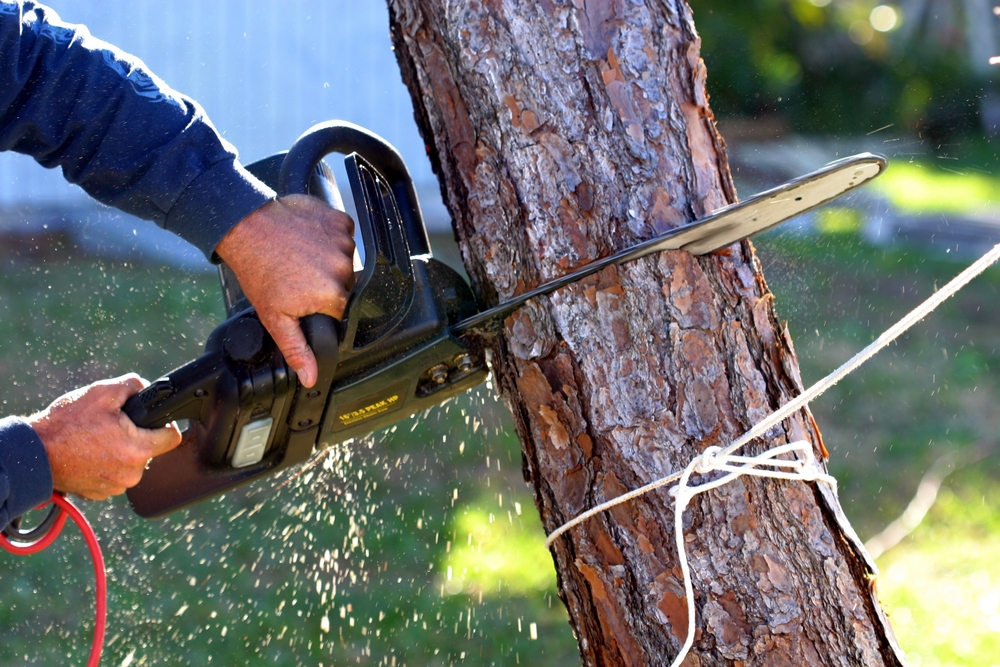 Tree Removal
Tree removal can be made simple and headache free. There is a delicate balance between the preservation of vegetation versus (Read More) removing a tree entirely. We view this method as a last resort. Removing a tree sounds simple but can prove challenging if handled improperly. Get it done right the first time
ATP will schedule an immediate on-site evaluation based on the urgency of your needs
 We make it easy for you with an assessment and quote in minutes.  
Once we understand the scope, we draw up a cost friendly quote, set a date conducive to scheduling and get it done.
All tree removal companies are not created equally. Going with the most inexpensive method isn't always the right way to go. Your trees deserve more and AxeTreePros does more. The best part about our industry is the relationships we build with clients like you. Our client retention rate is over 98% over the course of the past 10 years.
We aren't perfect but we maintain high quality output with a customer first approach. Safety and Customer Satisfaction go hand in hand with A1 Tree Pros and are driven by our relentless pursuit of great customer service.
Maryland Licensed Tree Expert vs. Certified Arborist
On a side note; in the great state of Maryland a Licensed Tree Expert is required to carry an extensive umbrella of insurances whereas a certified tree arborist is not required to carry insurance
Insurance Up the WAZOO
Tree removal is a dangerous proposition and carrying insurance is important for the sake of protection (please excuse us for sounding like insurance salesmen)
Not everyone has the stomach for heights and climbing 50 feet or higher up to facilitate tree work. With any hazardous skillset comes great responsibility for the safety of you, your property, as well as the protection of our experts.
In fact, one could say AxeTreePros is insured up the wazoo! No one plans for the unforeseen but when it comes to tree removal, you must take any and all things into account. Call and speak to a Licensed Tree Expert Now.