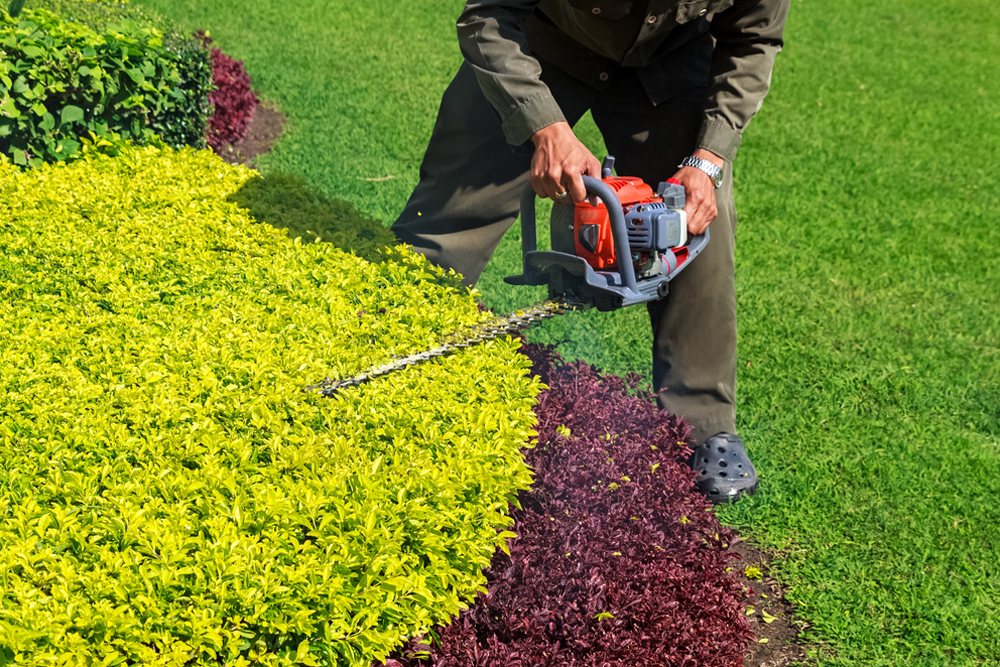 Shrub Shaping and Pruning
Shrubs and little trees need love too; RIGHT? Our mulching and shrub shaping is done from the heart. If we are not tree pruning, we'd rather be on the ground shrub shaping in Frederick, Md. and shrub shaping in Hagerstown, Md.
A LITTLE TLC goes a A LONG WAY
Trees and shrubs are breathing things. As with all things living, they require individual attention. In other words, they don't all respond universally to the same pruning practices. It's not an all for one, one for all scenario. Different species call for different protocols.
In order to help you understand the difference between what each one of them needs separately, our staff provides a dual approach.
We assess each property, mixing the individual aspect of breaking things down specie by specie for you
Then give you options in terms of keeping things cost effective without compromising the integrity of the end result
A Preservation through Education First Approach means less cost for YOU and more insight on how to keep your property looking immaculate.
A1TreePros goes above and beyond in order to help you understand that vegetation must be managed. By doing so, it adds an extra layer of preventive maintenance, which in turn encourages optimum, natural vitality to the way a shrub or tree grows (whether inward or outward). It also keeps things more cost friendly. If a certain type of shrub isn't pruned the correct way, it will grow back even worse off than before, and the need to rectify that is not cost effective. Better to go with ATP to get it done right the first time around.
We cannot tell you how many times we've walked a potentially new customer property only to see shrubs in need of correction. Hence; why you call us. When A1TreePros performs shrub shaping in Frederick, Md. or shrub shaping in Hagerstown Md, we get it done RIGHT the first time so as you won't need us back on site 6 months later.
Call A1TreePros now and let us walk your property with YOU! You'll be amazed at our insight. We truly have a 6th (and maybe even a 7th) sense on how to optimize your shrubs with amazing pruning done from the heart. We are a call away so feel free to get an estimate from us.
Our Licensed Tree Experts go through comprehensive training in order to provide tried and true techniques to bring your yard and shrubs the care they need
Mulching and Shrub Shaping Done from the Heart
Compliments of A 1 TreePros