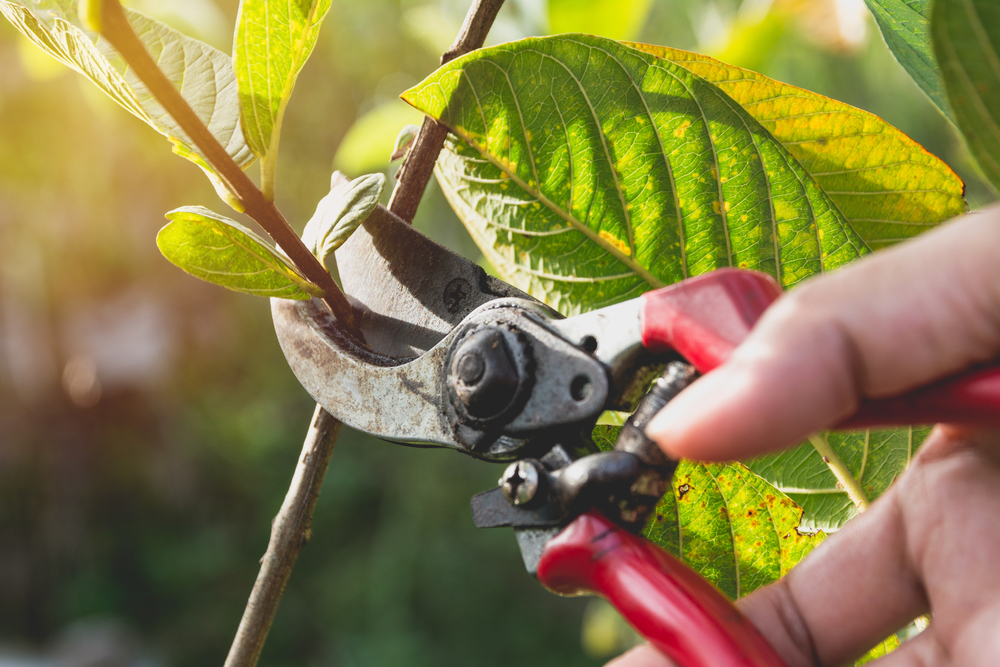 Tree and Shrub Pruning
With 20 years experience ATP considers ourselves the STANDARD rather than the norm for tree pruning and shrub shaping. Look no further!
We have been in 15 years in business for a reason
Because of customers like you
98% of our business is repeat customers or referrals (once you work with ATP you'll stay)
ATP sees every tree service/job through fresh eyes
Technically sound
We "leave no stone unturned" to ensure excellence for YOU
Insured
Have questions about your residential tree needs? Need specifics regarding tree care for your commercial property?
Tree pruning and shrub services may not be as frequent as lawn care, but it's just as important
Get Answers from a Licensed Tree Expert Now!
ATP runs the gamut of tree trimming services and all aspects thereof?
Residential
Concerned about potential fallout from trees on or around your home/property due to in-climate  weather? Branches hitting your roof? Need weight reduction on potentially hazardous limbs?
There is no such thing as a tree trimming/pruning project we haven't seen before. Tree arborists come a dime a dozen but what separates us is the passion we put into getting the job done. You need only watch us work and you will quickly learn we are down to earth yet we take our craftsmanship serious.
Lets Get it Done!  How can We Help You?
Despite being a specialized field, there is much to gain by bringing in a team with a trained eye to ensure a quality-first approach. A1 Tree Pros provides you with efficient effective solutions for the sake of sustainability and the preservation of the beauty of your property. Through countless jobs we've mastered a cost friendly practical approach to meeting your needs. Our pricing matches our skillset, caters to your needs and objectives, and gets the job done RIGHT.
Commercial
Leaning trees overhead or in your respective parking vicinity? Does time and money go hand in hand with your ability to manage your commercial assets?
Any and all vegetation (especially trees) must be managed otherwise they'll eventually overtake your property. Each specie of tree requires its own needs. A 'one shoe fits all' approach won't cut it.
It's not rocket science, however for the sake of integrity it is important to allow the right team to go to work for you.
Let ATP form a regimented sensible solution friendly for your commercial needs
Got questions? We have answers. We take an open book approach to all.