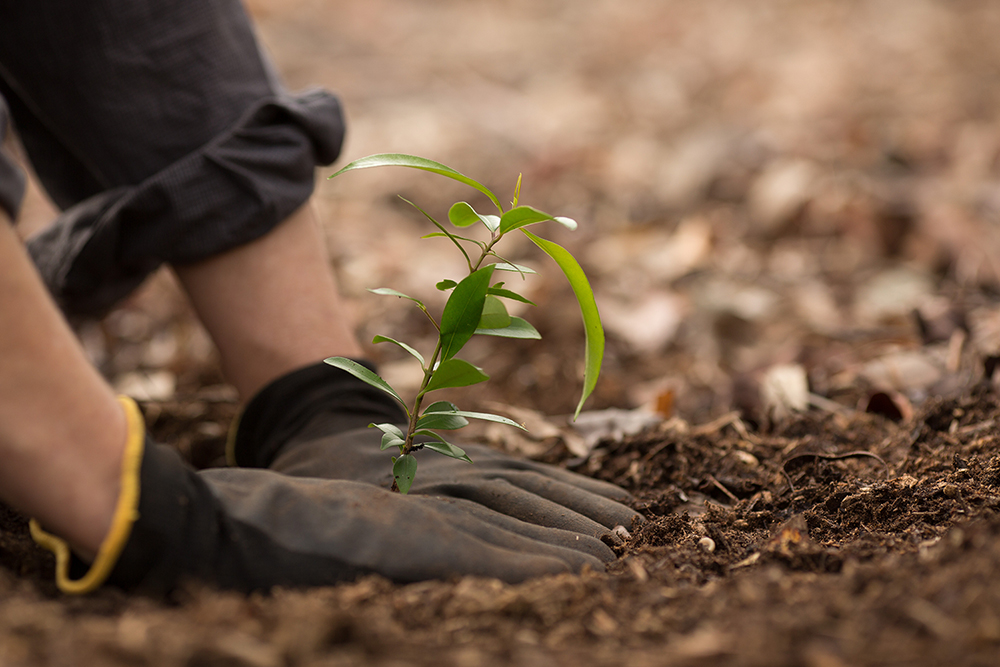 Tree Planting
Planting trees for you is a badge of HONOR for us.
Isn't planting a tree naturally a beautiful thing? Over the years AxeTreePros has (Read More) planted over 500 trees and counting! We take great pride in giving back to the environment!
"A people without children would face a hopeless future; a country without trees is almost as helpless."
– Teddy Roosevelt
ATP's favorite part of our job is planting a new tree to enrich the environment. Helping our customers plant new life gives us a terrific sense of accomplishment.
Looking for more information on how to plant a tree properly?
There are a few important variables to ensure the long term growth and health of planting a new tree on your property.
There is much more to it than most of us realize. You could say the aspect of tree planting is hard to encapsulate in the classroom or on the internet.
Let our Licensed Tree Experts come out and help educate you on how to do it on your own the next time around.
Sounds logical; RIGHT?
Why You Should Consider Tree Planting with ATP
ATP has the equipment necessary to cut through typical earth that makes digging holes easier than doing it on your own. The better the hole the deeper the roots have to set in. This also gives your tree the stability it needs to be vibrant
We provide an excellent level of mastery for your tree care
Our craftsmanship is FULLY insured and we guarantee great results
ATP will check on your tree after we plant it, and we offer a "-swing by service" in the coming months and/or years to do structural pruning (a very important component while they are young) to give them formational nourishment to encourage growth