Armillaria: The killer of Trees and Plants
Armillaria: The killer of Trees and Plants
One of the most reasons of tree failure that cannot be fully dragonized is root rot pathogens. Here in Maryland we have got a few rots that plague our trees and I want to discuss about one of them in common. Armillaria Root Rot is one of the problem caused by the fungal pathogen Armillaria. This disease displays itself in some different ways and it's necessary to seek some consultancy by an arborist who has expertise about what to look for before a diagnosis is carry on.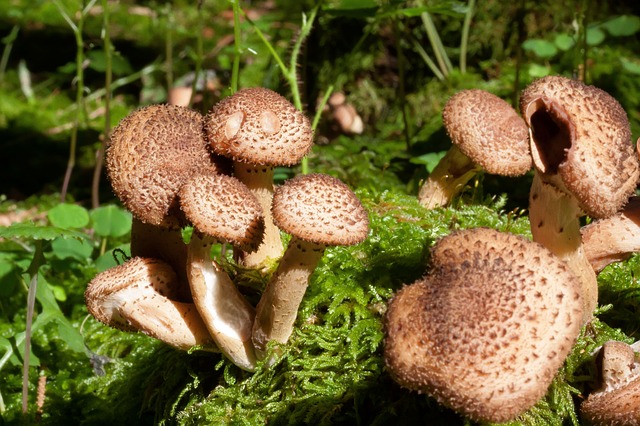 Unluckily, this pathogen is one of the common diseases of landscape trees, but also remain undiagnosed because it is so tough to properly identify. The simplest way to correctly identify the fungus is when the mushrooms grow in fall or after raining in the spring or summer. Unluckily these mushrooms sprout up in some hours and will be disappeared again within some days. We always suggest our clients to take a picture of any mushrooms they observe around their plants and take them to me as early as they can. There are numerous mushrooms that can grow around our trees, but only some of them are harmful.
Armillaria is one fungus that works as both a pathogen and a saprophyte. The capability of the fungus to go into live tissue and start to kill the tree is correlated to many reasons including tree health, species, and environmental changes. Sometimes the first symptom is a dying plant and sometimes a plant can survive for many years with an active infection and still give a service to the homeowner.