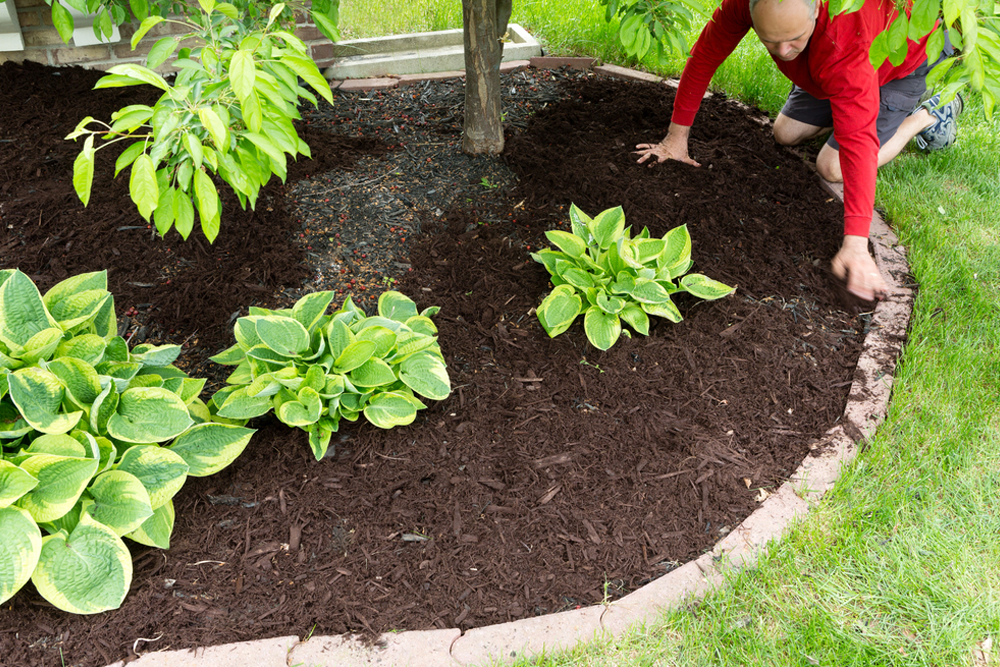 Mulching and Edging
Is there therapy in mulching? Damn right there is!  Doing it yourself isn't rocket science, but finding time to squeeze it in without taking away from other (somewhat more important) things is.
AxeTreePros has been making mulching services in Frederick Md. and mulching services in Hagerstown Md. easy since 2005. Our mulching service is predicated on two pivotal points:
Making your yard more beautiful throughout the seasons
Freeing up your time and schedule without breaking the bank in the process
Results always speak loudest (Glasses Raised-"here here!").  Once you work with AxeTreePros for basic landscaping services, the results will keep you coming back season in and season out. We take pride with a sense of purpose, love, and care for your property and the sanctuary it provides.
Simply put, our team helps alleviate those seasonal yard obligations we all dread (even though we love them when they get done). Our professionals treat every project as if it their our own. Our mulching and edging services in Frederick Md are next to none. No matter how big or small the space, our team evaluates with a trained eye to provide insight on how to cut cost without compromising the overall quality of the intended results.
Aesthetics and maintenance are a core part of giving your yard the care it needs to remain vibrant.
It's therapeutic. Whether it's mulching services in Frederick Md or mulching services in Hagerstown Md., the mission is the same. AxeTreePros believes in helping our customers.
Our work speaks for itself as we take our artistry very seriously. It's not about the money. It's about the love of what we do and how our passion trickles over into the wellness of our customer's property. Each year we attend seminars and conventions to further enhance our knowledge and skillsets. This approach allows us to stay on the cutting edge of landscaping, mulching, edging, and pruning. How can we help you turn your property into your own little sanctuary without breaking the bank to do so? Our goal is to provide expert insight you can hang your hat on.